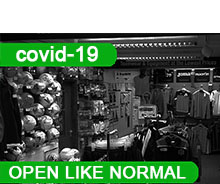 Covid-19 Update
Our showroom is open to customers once more. As of, Monday 3rd May we opened our showroom doors once again.
We'll be welcoming customers back in on the usual opening hours of 9am - 5.30pm on weekdays (Monday-Friday).
Customer service via phone or email, will also be available during these hours, but due to high demand we ask you to be patient as we adjust back to normality.
You can find our contact details here: https://www.eurosoccercompany.com/contact-us
Thank you for your support and we hope to hear from you soon,
The team at Euro Soccer Company